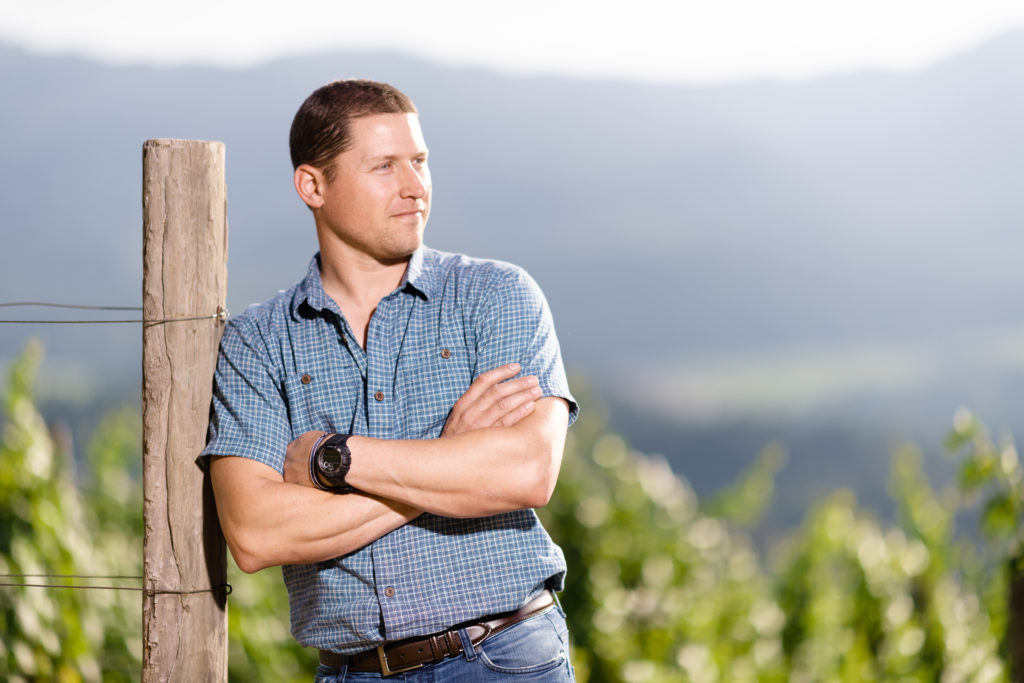 Resilience. Determination. Perseverance. These three words describe our guest, Alan Viader of Viader Vineyards & Winery. Resilience to continue in the face of wildfire devastation. Determination to grow grapes on the steepest, rockiest slopes of Napa Valley's Howell Mountain, and perseverance to survive not one but two major fire events.
Join the Marys as we get right into a story so relevant for today's wineries. With fire season here, and the continuation of drought in California, we are so wowed by Alan, who is making the wines at the pioneering winery his mother Delia Viader started in 1986. Alan is also a volunteer for Napa search and rescue operations, and recently became a trained firefighter.
This dynamic mother-son team keeps pushing the limits to create some of the most sought after wines in Napa Valley. You'll be inspired by their story.